Thanksgiving Morning 7:30am-11:30am
All you can eat pancakes, sausage, juice, and coffee will surely prepare you for a marathon day of food, football, and family. Complimentary breakfast, donations are greatly appreciated.
Breakfast will be served at our Hudson, Medina, Mentor, & Rockside locations. All other locations will be closed.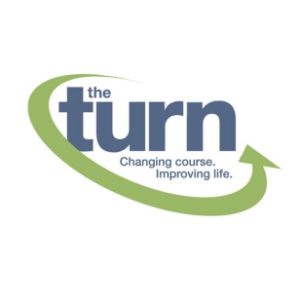 YT HUDSON- 36 S. MAIN ST
The Turn is a 501 (c) (3) nonprofit organization dedicated to improving the lives of people with physical disabilities through adaptive fitness and recreation programs at its fully-accessible campus of the Wharton Center.
Learn more at
jointheturn.org
YT MEDINA- 3725 MEDINA RD.
"Habitat for Humanity of Medina County was established in 1991 as a non-profit Christian housing ministry that seeks to eliminate substandard housing locally and globally by building and renovating simple, decent, affordable homes to sell to low-income families Habitat is dedicated both locally and globally to construct, rehabilitate and preserve homes; advocate for fair and just housing policies; and provide training and access to resources to help families improve their shelter conditions."
Learn more at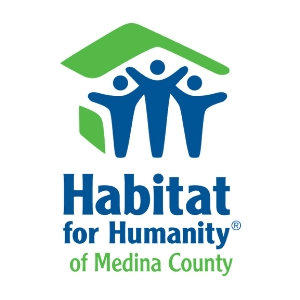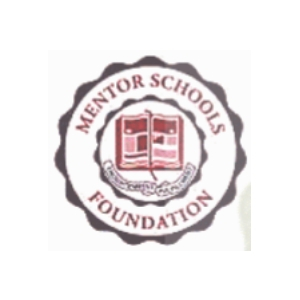 YT MENTOR- 7280 CENTER ST.
"The Mentor Schools Foundation strives to enrich and enhance the Mentor Schools curriculum by providing financial resources for new and exciting learning opportunities beyond the classroom."
Learn more at
YT ROCKSIDE- 8111 ROCKSIDE RD.
"Cornerstone of Hope is dedicated to providing support, education, and hope for the grieving. Our goal is to make life and living possible again and to find new hope after the loss of a loved one. For us, Cornerstone of Hope is our way of fulfilling our millennium resolution to give back. Though the loss of our son was never the way we dreamed we would end up giving back, we are committed to turning our pain into purpose. We pray you will find that purpose in your pain, too."
Learn more at