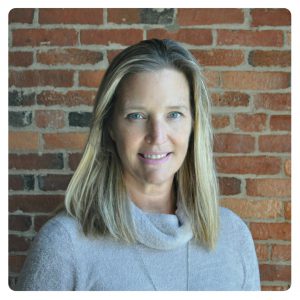 Dixie began her career with Yours Truly as a manager in 1988. Through her dedication and passion for Yours Truly, she has grown into her current position. She is also a past President of the Chagrin Valley Chamber of Commerce.
Dixie is the founder and treasurer of Tiger Prep, an organization that prepares students with special needs for an independent, productive and fulfilling adulthood. She and her husband, Alec, reside in South Russell with their two sons.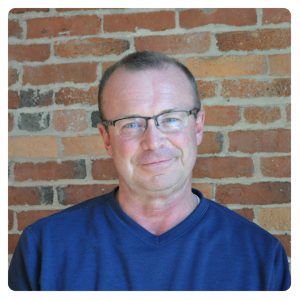 Dick Humphrey
Vice President / Chief Operating Officer
Dick's resume includes stints at several prominent Northeast Ohio and Florida restaurants prior to joining Yours Truly in 1993. He offers unparalleled industry experience and a keen ability to relate to team members across the company. Dick oversees hiring, training and development of more than 30 managers at any given time.
He was appointed to the Shibley Management Board of Directors in 2005. In his free time, he enjoys spending quality time with his wife and two grown sons.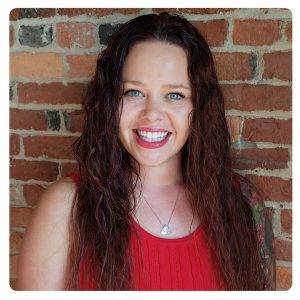 Kristen Phelps
Chief Accounting Officer
Kristen is a graduate of John Carroll University and received her MBA at Indiana Wesleyan University-Cleveland Campus. She began her career with Yours Truly in 2008 as the Controller and was soon appointed to the Shibley Management Board of Directors. She is responsible for all facets of accounting, capital planning and management for the restaurants and property holdings.
Kristen resides in Geauga County with her husband, Bryan. She is an avid Browns fan and also plays in softball leagues throughout Northeast Ohio.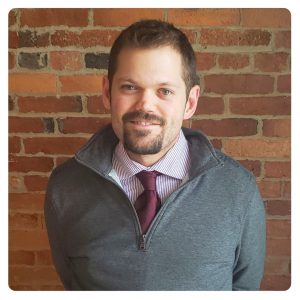 Damon Sundman
Regional Manager
Damon is a graduate of the University of Mount Union. He joined Yours Truly as a manager in 2012. He has managed at each one of our nine locations, and recently assumed the Regional Manger position. Damon's responsibilities include working with managers to maintain consistencies through all locations, and field questions regarding operations.
 Damon lives in Willoughby with his wife Amanda, their daughter Gia, and their dog, Bella.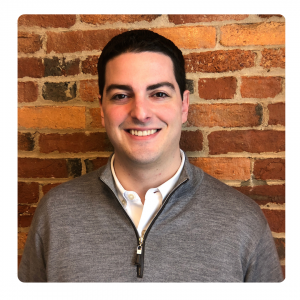 Andrew Shibley
Senior Advisor
Andrew is a graduate of Miami University and received his J.D. from Cleveland-Marshall College of Law.  Prior to attending law school, Andrew served as the Special Projects Coordinator for Yours Truly Restaurants.  After becoming a licensed attorney and working in private practice, Andrew rejoined Yours Truly Restaurants as its Senior Advisor. Andrew is responsible for managing the company's legal needs and property holdings.
Andrew lives in Highland Heights and is a Cleveland sports enthusiast.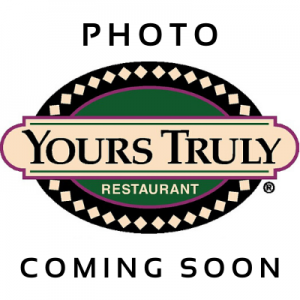 Coleen Piteo
Director of Marketing & PR
Coleen is a graduate of Ohio University and, in 2008, began her career at Yours Truly as a server.  In 2018, Coleen transitioned to the company's Director of Marketing & Public Relations.  Coleen manages Yours Truly's social media platforms, facilitates events, promotions, and catering, and represents the company in community outreach programs.
Coleen is a DIY enthusiast, and enjoys baking, planning events, and supporting the local communities.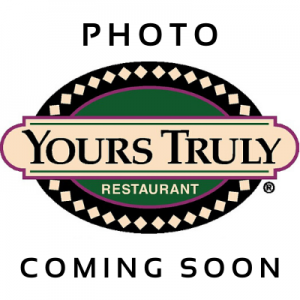 Doug Lieblich
Site Development Director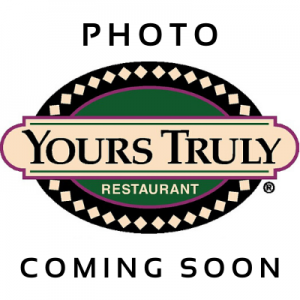 Kristen Lee Balli
Internal Development Coordinator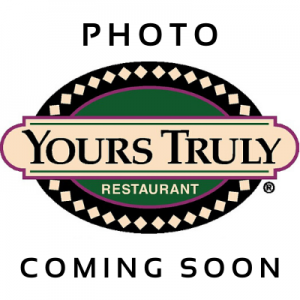 Michelle Kleismet
Accounts Payable & Accounting Assistant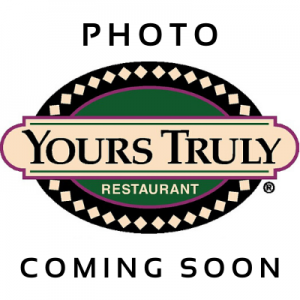 Kristine Lombardy
Administrative Director