YTR Beachwood Kitchen & Bar
Temporary Store Hours: 
Monday – Saturday  6:30am – 8pm
Sunday  7:30am – 8pm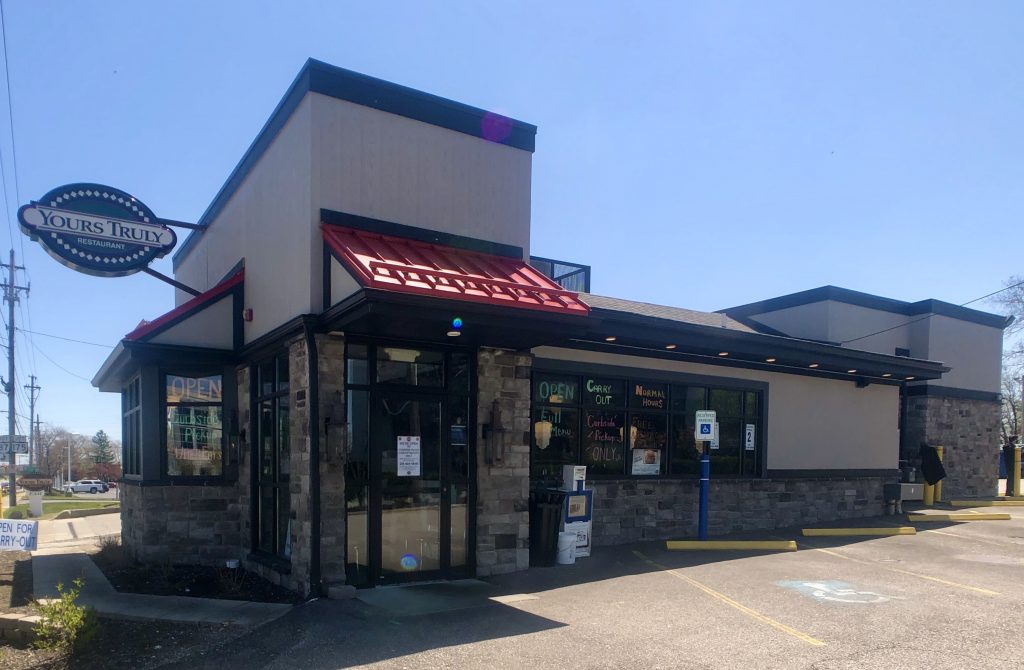 Yours Truly Beachwood holds the honor of being the first Yours Truly Restaurant. The cozy size of the restaurant only adds to its quaint charm. With an open kitchen to the dining room, you never know what banter will bounce between the cooks, servers and guests. Yours Truly Beachwood, remodeled in 2017, offers a friendly respite from the offices and retail parks along Chagrin Boulevard.