YTR Playhouse Square Kitchen & Bar
Temporary Store Hours:
Monday – Thursday 6:30am – 9pm
Friday & Saturday  6:30am -10pm
Sunday  7:30am – 9pm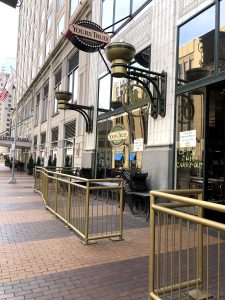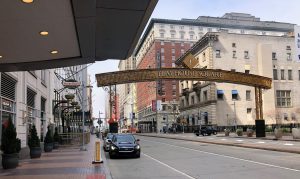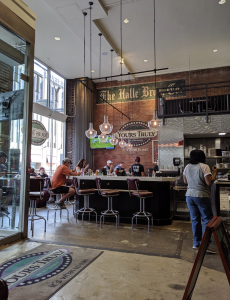 Yours Truly Restaurant Playhouse Square location opened in 2016. The restaurant sits in the heart of downtown Cleveland in Playhouse Square's historical Halle Building. Yours Truly collaborated with Willoughby-based developer K&D Group, Inc. to carry out the innovative restoration project, highlighting the architectural details of the original Halle Brothers Co. jewelry department. The restaurant is casual, fun and appeals to downtown's vibrant crowd, featuring a mezzanine, lobby, outdoor dining and full liquor service.