Check your local YT for pricing
Monthly Features
Check back often, we change our features bimonthly!
**Nitro Brew Coffee (available at YTR Solon Kitchen & Bar only) 
Homemade Nitro Cold Brew Coffee topped with our homemade sweet cream
Citrus Raspberry Arugula Salad ( Available at YTR Chagrin Falls Kitchen & Bar only) Add Fresh Chicken, Salmon or Strip Steak  Baby Arugula tossed in extra virgin olive oil, fresh squeezed lemon juice and our YT seasoning blend. Topped with fresh red raspberries, shaved Parmesan cheese and flash fried artichoke hearts.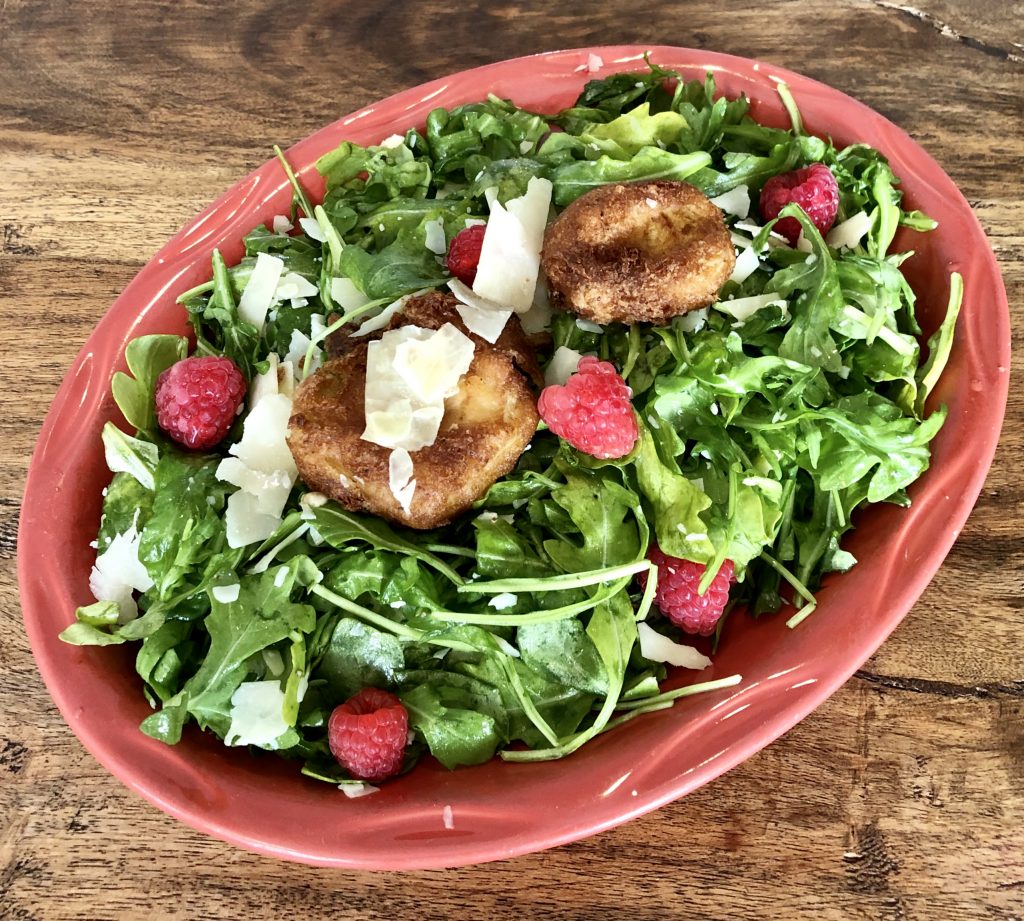 Check your local Yours Truly for other available options!
Our Fresh Squeezed Orange Juice or Fresh Squeezed Ruby Red Grapefruit Juice make delicious Mimosas or Screwdrivers!
Check your local YT for our Featured Spirits and Happy Hour menu!
*These items may be ordered raw or undercooked. Consuming undercooked meats, poultry, seafood and eggs may increase your risk of food borne illness.
**Items only available at the Solon location