Check your local YT for pricing
Monthly Features
Check back often, we change our features bimonthly!
Chill-a-coffee Fresh brewed iced coffee. Regular, hazelnut, or sugar free caramel
Four Buck Breakfast Griddled corned beef hash topped with one big egg

Avocado Toast* Toasted Sunflower wheat quartered and topped with fresh avocado. Add one big egg any style
Spinach, Mushroom & Swiss Omelet Three egg omelet with sauteed spinach, mushrooms, and Swiss cheese served with choice of toast, cottage fries, or hash browns

Thats Smore Like It*** Belgian waffle quarters filled with bacon strips and graham crackers with melted chocolate chips and mini marshmallows, with a drizzle of chocolate sauce, served with maple syrup
Cheese Quesadilla Our house blend of freshly grated American and Swiss cheese, served with a side of salsa

Fresh Guacamole and Chips*
Lil YT House Salad or Lil Caesar A smaller version of our garden greens topped with shredded mozzarella, diced tomato, and cucumber or romaine lettuce tossed with Caesar, shaved parmesan, croutons and a sprinkle of peppercorns

Keto Plate** Certified Angus beef burger topped with cheddar, grilled Canadian bacon, and a fried egg, served with cottage cheese and no bun. Keep it keto by using mustard
Avocado Ole Broil* Fresh chicken breast uniquely marinated and fire grilled to order with pepperjack, avocado and lettuce on a chipotle seared bun
Chicken Cordon Bleu Sandwich Our take on a classic. A crispy fried chicken breast topped with Canadian bacon and Swiss cheese on a fresh brioche bun served with a side of our homemade tango sauce

Avocado Ole Burger* Fresh 8oz. Certified Angus Beef with pepper jack, avocado and lettuce on a chipotle seared brioche bun

Impossible Burger A new twist on a plant based burger. Classic style with American cheese, lettuce, tomato and onion on a fresh brioche bun, YT style topped with hummus, pickle chips, and sliced tomato served on a fresh brioche bun garnished with roasted red peppers, or any burger bar style

Pumpkin Pie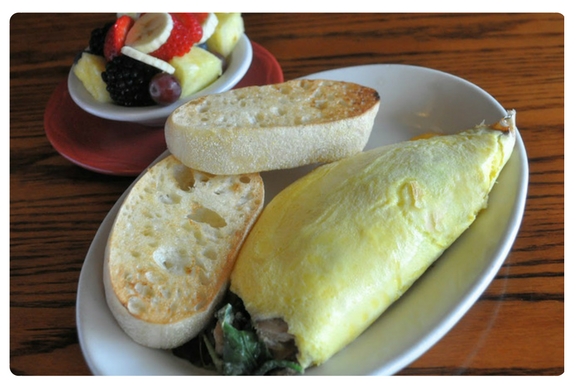 *Available only in Chagrin Falls
**Available only in Mayfield Village

***Available only in Mentor
 Our Fresh Squeezed Orange Juice or Fresh Squeezed Ruby Red Grapefruit Juice make delicious Mimosas or Screwdrivers!
Check your local YT for our Featured Spirits and Happy Hour menu!
*These items may be ordered raw or undercooked. Consuming undercooked meats, poultry, seafood and eggs may increase your risk of food borne illness.