Check your local YT for pricing
Monthly Features
Check back often, we change our features bimonthly!
Basic Breakfast Two big eggs, choice of toast and lots of fresh YT coffee
*Verona Omelet Three egg omelet filled with pepperoni, roasted red peppers, diced onion and mozzarella served with choice of toast, cottage fries or hash browns

Caesar Salad with fresh grilled Chicken Romaine lettuce tossed to order with shaved Parmesan, croutons and a sprinkle of red peppercorns then topped with a fresh grilled chicken breast
Carb Conscious Protini Burger Fresh 8oz Certified Angus beef burger, chargrilled with shaved Canadian bacon, cheddar and topped with a fried egg, served without a bun and your choice of YT salad or coleslaw

Chicken Ranch Sandwich A crispy chicken breast, topped with melted pepper jack cheese and our homemade buttermilk ranch dressing
Onion Rings A plate full, enough to share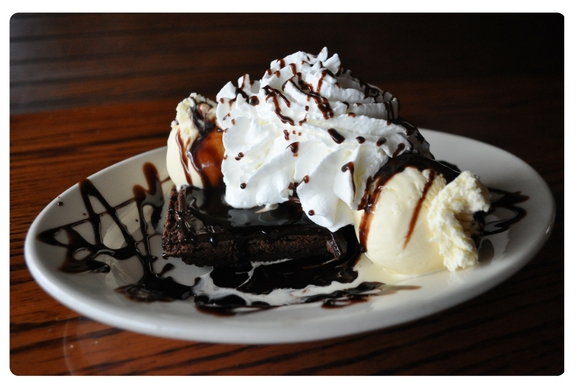 Check your local Yours Truly for other available options!
Our Fresh Squeezed Orange Juice or Fresh Squeezed Ruby Red Grapefruit Juice make delicious Mimosas or Screwdrivers!
Check your local YT for our Featured Spirits and Happy Hour menu!
*These items may be ordered raw or undercooked. Consuming undercooked meats, poultry, seafood and eggs may increase your risk of food borne illness.