Check your local YT for pricing
Monthly Features
Check back often, we change our features bimonthyl!
FEATURED BEER Leinenkugel's Summer Shandy

Chill-a-coffee Regular or Flavored Fresh brewed iced coffee. Regular, hazelnut, or sugar free caramel
Four Buck Breakfast Griddled golden hash browns topped with one big egg
Ham & Cheese Omelet A delicious three egg omelet filled with diced applewood smoked ham and a mixture of American & Swiss cheese
Turkey Reuben Turkey, Swiss cheese and sauerkraut on grilled Jewish rye, with 1000 island dressing
Steak Caesar Salad A Caesar salad with a six ounce fire grilled steak
Mini Brownie Hot Fudge Sundae A smaller version of the classic…warm brownie topped with hot fudge, Pierre's French Vanilla ice cream and whipped cream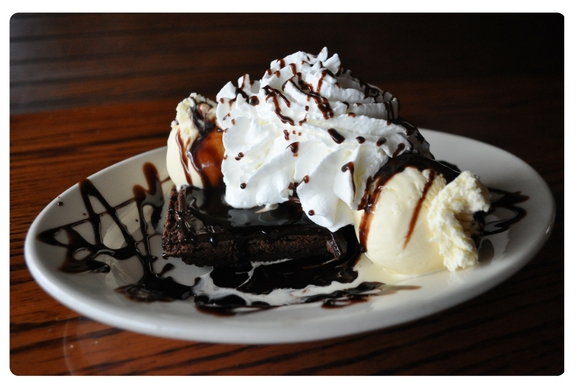 Our Fresh Squeezed Orange Juice or Fresh Squeezed Ruby Red Grapefruit Juice make delicious Mimosas or Screwdrivers!
Check your local YT for our Featured Spirits and Happy Hour menu!
*These items may be ordered raw or undercooked. Consuming undercooked meats, poultry, seafood and eggs may increase your risk of food borne illness.